Accelerated Pro Course
Intensive UCAT training, designed to maximise learning in minimal time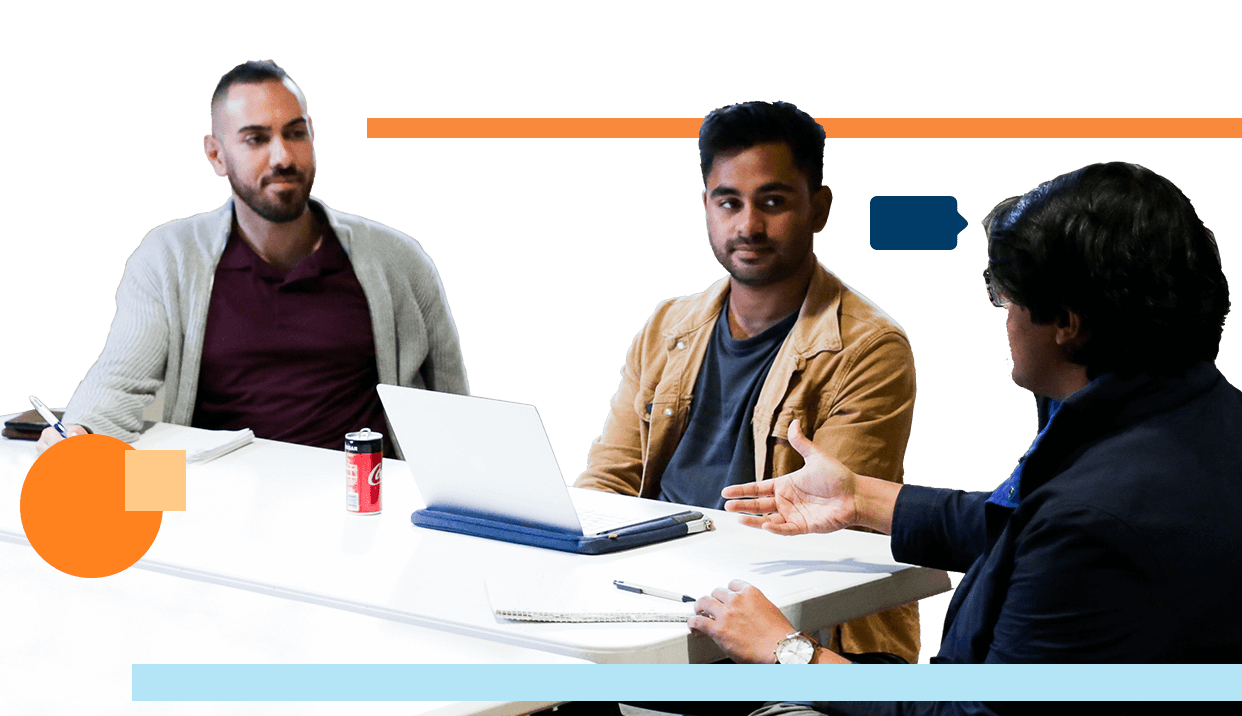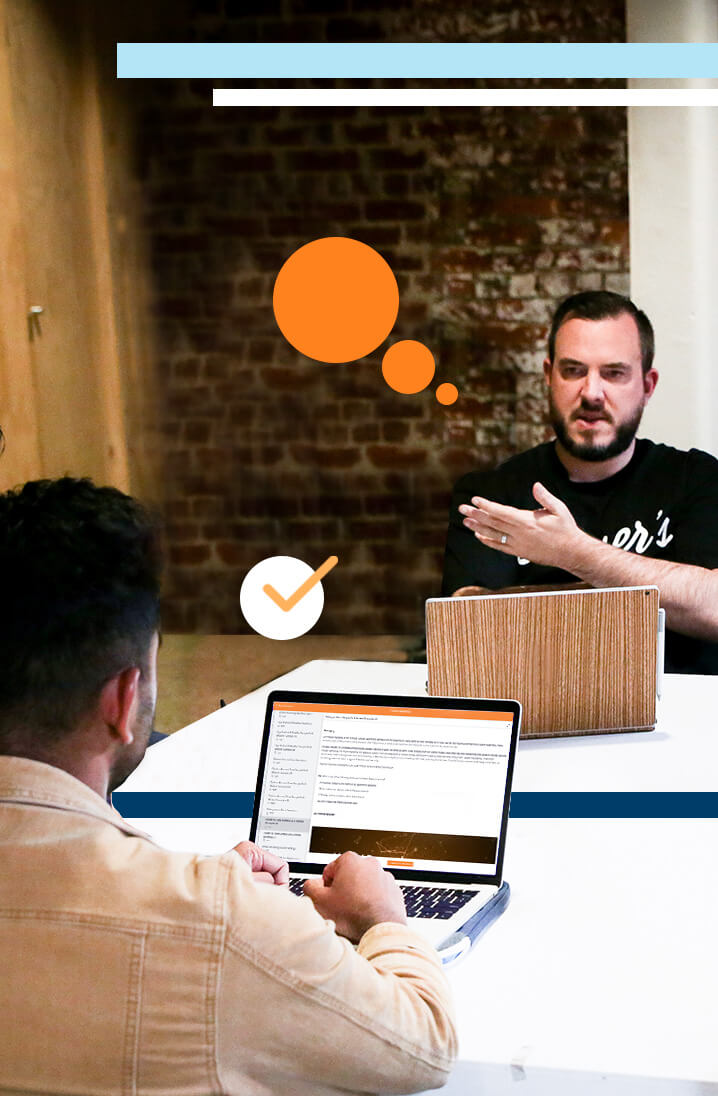 Buy Now
Accelerated Pro Course
Best for - Students in the final weeks of UCAT preparation, ready to consolidate their learnings and practice performing under exam conditions
Covers - Fundamental UCAT theory and practical exposure to thousands of questions in-person and online
Review - Access video recordings of every session and review each workshop in your own time
Buy Now
Our Accelerated Pro course contains a blend of 1-1 support, and extensive resources to provide you support in your UCAT preparation in the final few months before the exam. You will have access to our PBL workshops designed to enhance your understanding of how to approach UCAT questions as well as 4 simulated mock exams allowing you to mimic sitting the actual UCAT. Our Accelerated Pro course also comes with 10 high yield time trainer sessions to help you tackle the most difficult aspect of the UCAT - timing. All of this is coupled with 5000+ high quality UCAT questions, including 20 mini-mocks and 10 mock exams that allow you to practice the skills learnt in class on your own. By the end of this course, you will consolidate your UCAT knowledge and be fully prepared to succeed in your UCAT exam.
Inclusions
See what you'll get in our Accelerated Pro Course
Course Timeline Flow
Our flexible course offerings let you study at times and dates that work for you. You'll complete each element of the course in a set sequence.
Time Trainer Sessions
10 highly interactive live sessions run by UCAT mentors to improve your efficiency and speed
Learn More
Simulated Mock Exams
Live mock exams conducted by an invigilator, just like the real thing.
Learn More
Accelerated Pro Course 2022 Available Dates
Download our timeline for the Accelerated Pro Course and see all available dates you have to choose from.
DOWNLOAD