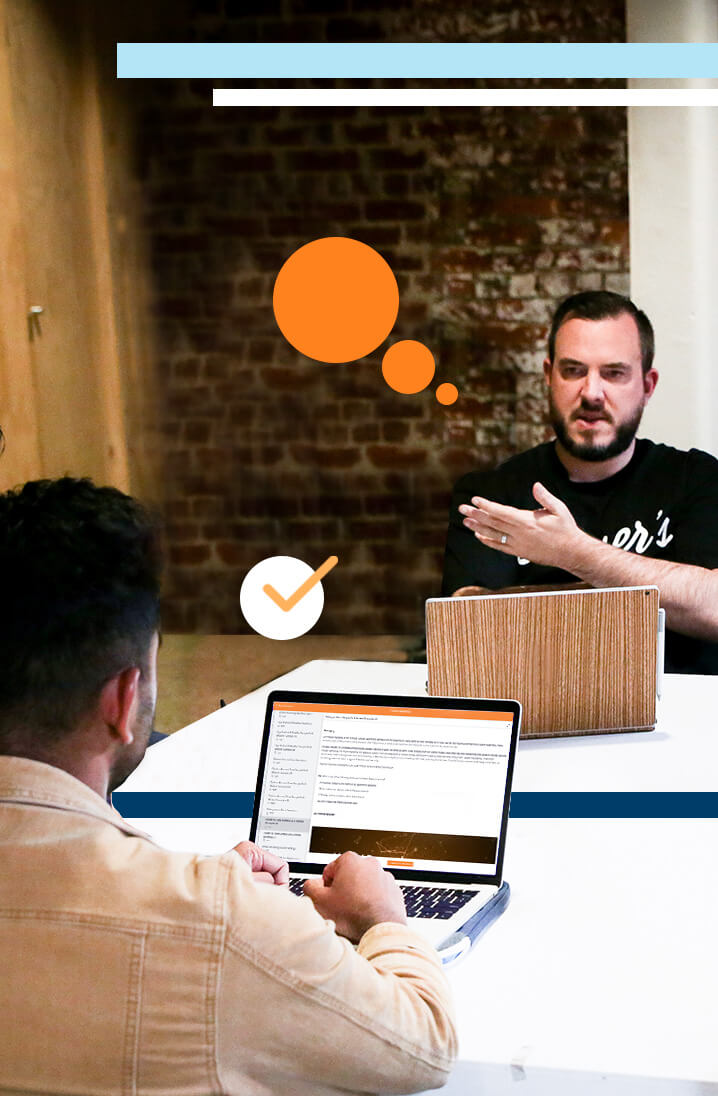 Buy Now
Accelerated Course
Best for - Students in the final weeks of UCAT preparation, ready to consolidate their learnings and practice performing under exam conditions
Learning style - get high yield, practical teaching combined with online resources for self-study
Ask anything - Ask any questions about your course, your UCAT preparation, or the UCAT exam, any time of the day or night
Buy Now
Our accelerated is designed to support students about to sit the UCAT and looking for high yield, time efficient ways to study for the exam. The course focuses on the toughest element of the UCAT - timing. You'll work through the time trainer sessions designed to show you how to complete the exam efficiently and experience the real deal with your simulated mock exam. This will be coupled by access to over 5,000+ questions on our database including 20 mini-mocks and 10 full mock exams. You'll improve your speed and timing throughout the final few weeks, feeling fully prepared for the UCAT exam.
Inclusions
See what you'll get in our Accelerated Course
Course Timeline Flow
Our flexible course offerings let you study at times and dates that work for you. You'll complete each element of the course in a set sequence.
Simulated Mock Exams
Live mock exams conducted by an invigilator, just like the real thing.
Learn More
Question Bank
An online database containing 2000+ UCAT practice questions and detailed solutions
Learn More
Time Trainer Sessions
10 highly interactive live sessions run by UCAT mentors to improve your efficiency and speed
Learn More
Accelerated Course 2022 Available Dates
Download our timeline for the Accelerated Course and see all available dates you have to choose from.
DOWNLOAD