Blueprint Course
Online Resources, Live Workshops and Strategy Weekends to ace your UCAT Exam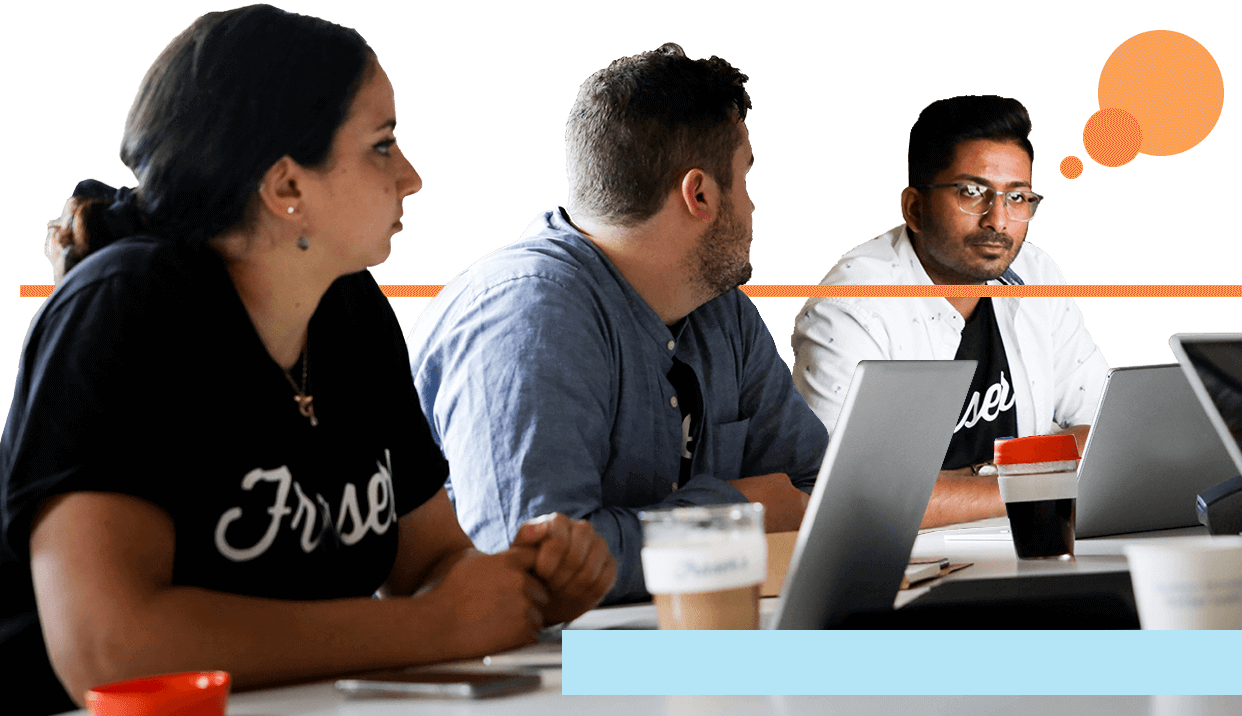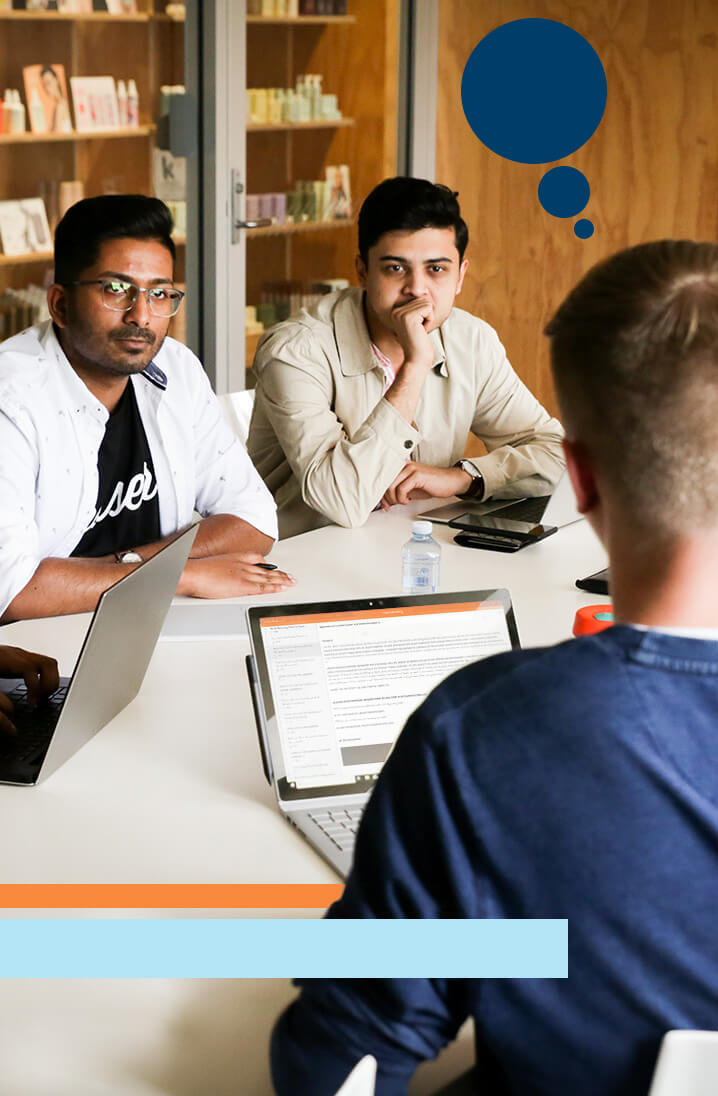 Buy Now
Blueprint Course
Learning - Learn which techniques work best for you with online resources, practice questions, mock exams and in-person workshops
Practice - over 4000 practice questions, 14 full-length mock exams and 20 mini-mocks to help boost your UCAT scores
Best for - Learning UCAT fundamentals and turning theory into practice, refining answering techniques and improving accuracy
Buy Now
Blueprint Course Group Discount
Grab a massive 20% discount when you register as a group for our Blueprint course!
Find Out More!
Our Blueprint course helps you continuously practice and refine your skills to answer UCAT exam questions more efficiently. It's ideal for students who want to develop multiple techniques for approaching UCAT questions as well as increase accuracy and speed within the exam. You'll learn fundamental UCAT theory and helpful techniques for approaching every kind of question on the exam. You'll have access to over 2000 practice questions and a collection of mock exams to continue testing your skills. You'll also receive quality in-person instruction during the Strategy Weekend and Problem-Based Learning classes, where you can get personalised help from our expert UCAT tutors. By the end of the Blueprint course, you'll have the skills and knowledge to approach your UCAT exam with confidence.
Inclusions
See what you'll get in our Blueprint course
Course Timeline Flow
Our flexible course offerings let you study at times and dates that work for you. You'll complete each element of the course in a set sequence. Download the PDF to see course availability and dates.
Blueprint Course 2021 Available Dates
Download our timeline for the Blueprint Course and see all available dates you have to choose from.
DOWNLOAD