Concentrated Course
Intensive UCAT training, designed to deliver core UCAT theory and techniques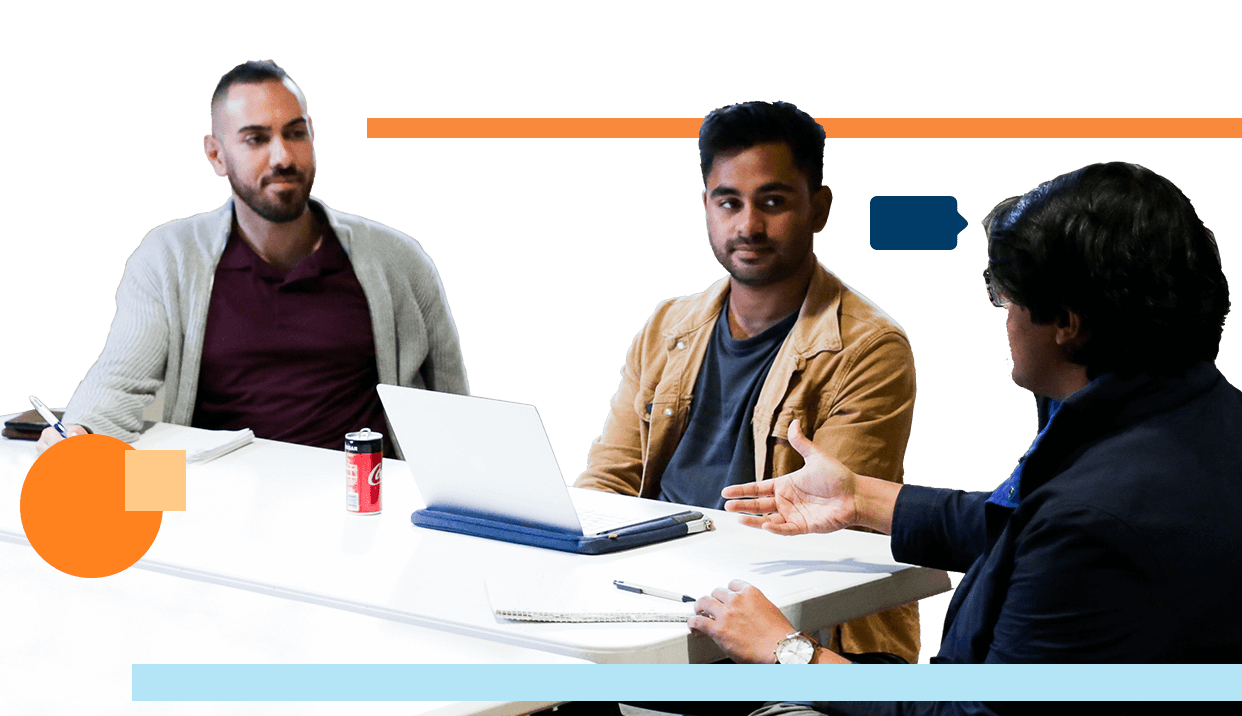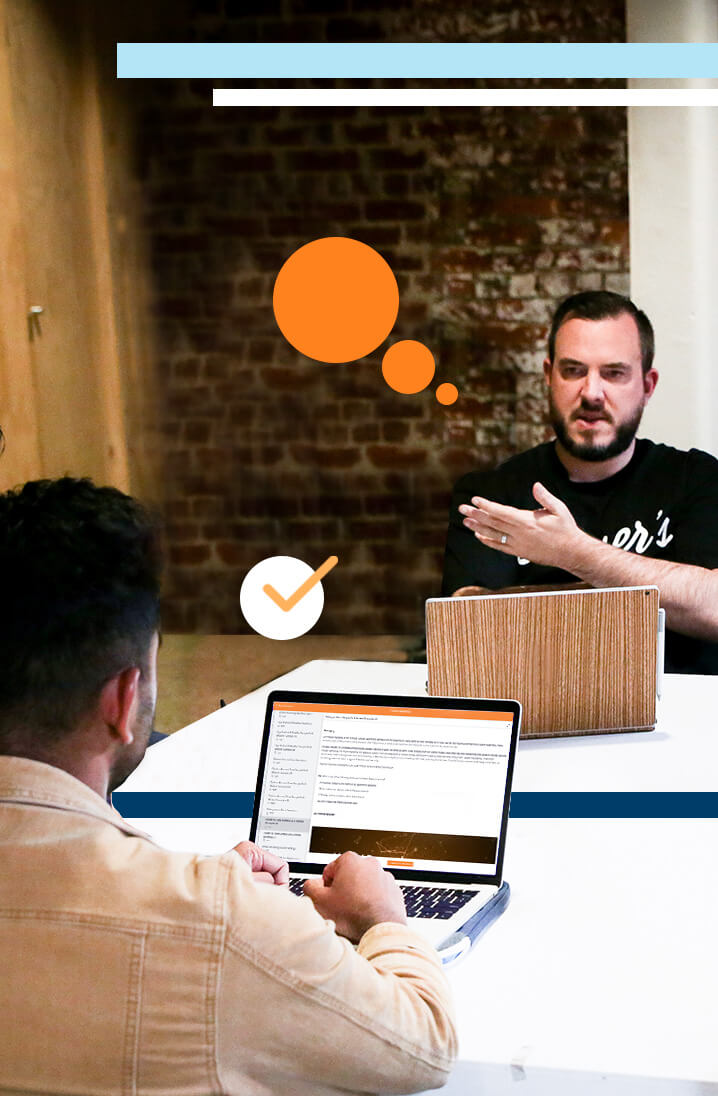 Buy Now
Concentrated Course
Best for - Students looking for UCAT preparations covering fundamentals,building accuracy and time efficiency
Learning - A blended approach with private tutorials and personal mentor, small group weekly classes and in person workshops and resources such as the complete question bank
Practice - over 10,000 practice questions, 16 full length mock exams including 2 simulated exams and 20 mini-mocks to boost your UCAT scores
Buy Now
Concentrated Course Group Discount
Grab a massive 20% discount when you register as a group for our Concentrated course!
Find Out More!
Our concentrated program contains a blend of 1-1 support, small group classes and extensive resources to provide you support in your UCAT preparation from start to finish. You will have workshops that help understand the fundamentals of the UCAT, provide training to increase accuracy, efficiency and gradually improve your speed. This is coupled with 5 private tutorials that you can use as you want and weekly classes to help you continuously make progress. You'll be able to practice all the skills and strategies you learn in these classes with practice questions, mini-mocks and mock exams. You will also have a personal UCAT mentor who will touch base with you weekly, track your performance and guide you through every step of your preparation.
Inclusions
See what you'll get in our Concentrated course
Course Timeline Flow
Our flexible course offerings let you study at times and dates that work for you. You'll complete each element of the course in a set sequence. Download the PDF to see course availability and dates.
Concentrated Course 2021 Available Dates
Download our timeline for the Concentrated Course and see all available dates you have to choose from.
DOWNLOAD