Simulated Mock Exams
Full-length UCAT practice exams with advanced analytics and video recorded answers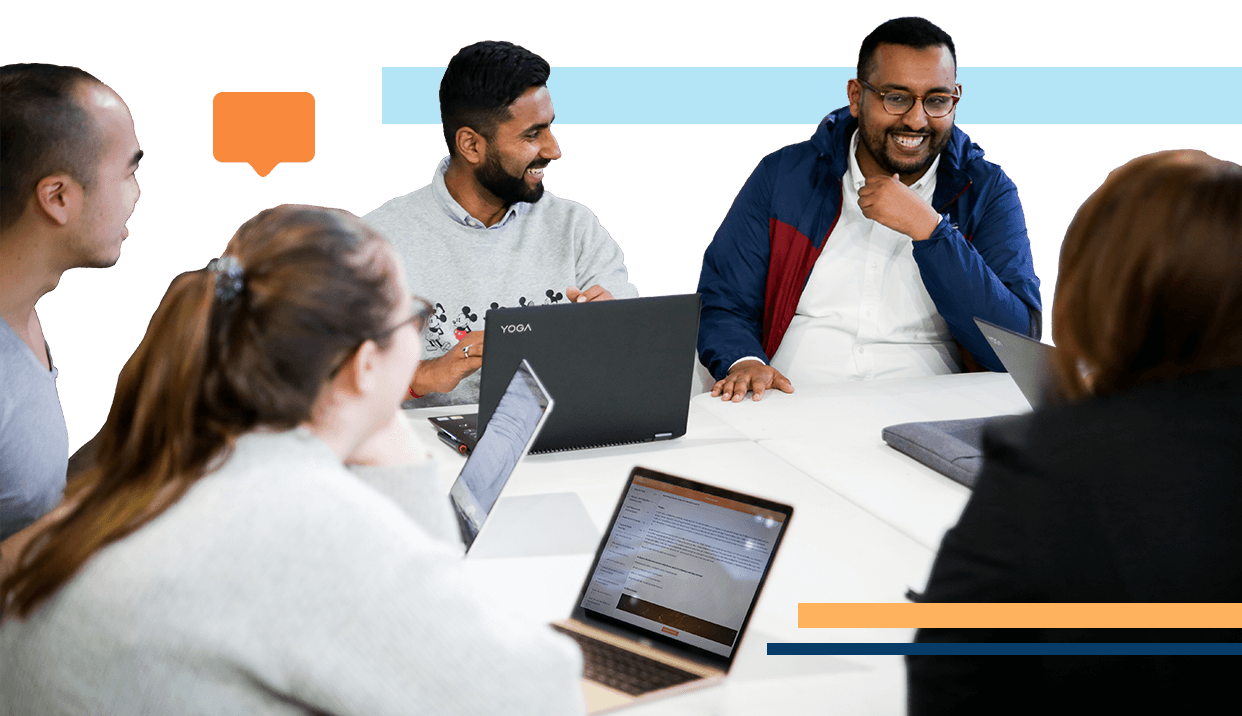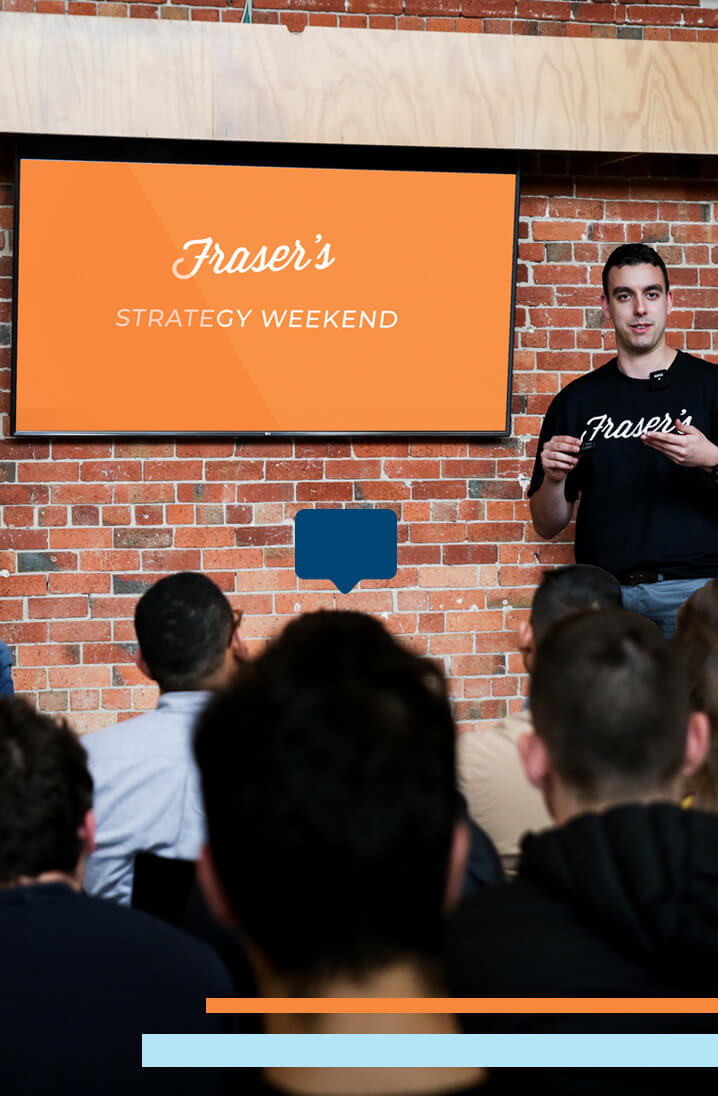 Buy Now
Simulated Mock Exams Course
Best for - Students in the final weeks of UCAT preparation, ready to consolidate their learnings and practice performing under exam conditions
The Real Thing - Get comfortable with sitting full-length mock UCAT exams under timed conditions
Analytics - Advanced analytics will show you where you need to improve, and how your score predicts your UCAT success
Buy Now
The final weeks before your UCAT are critical, and Fraser's mocks are an accurate representation of what to expect. Know your strengths and shortcomings, and more importantly - find out what to work on in the limited time that remains.
Inclusions
See what you'll get in our UCAT Simulated Mock Exams
Simulated Mock Exams
4 live mock exams conducted by an invigilator, just like the real thing.
Learn More
Predicted UCAT Score
Get accurate scores through our online platform, designed to replicate ACER's platform, making sure there are no surprises on your exam day.
Learn More
Full Exam Analysis
A full in-depth analysis of each mock exam question to provide a thourough understanding of the UCAT Exam.
Learn More