Course Enrollments ending in...
01
Days  
03
Hrs  
51
Mins  
10
Sec
Comprehensive Course
Our most in-depth UCAT training course, designed to give you the best chance at UCAT success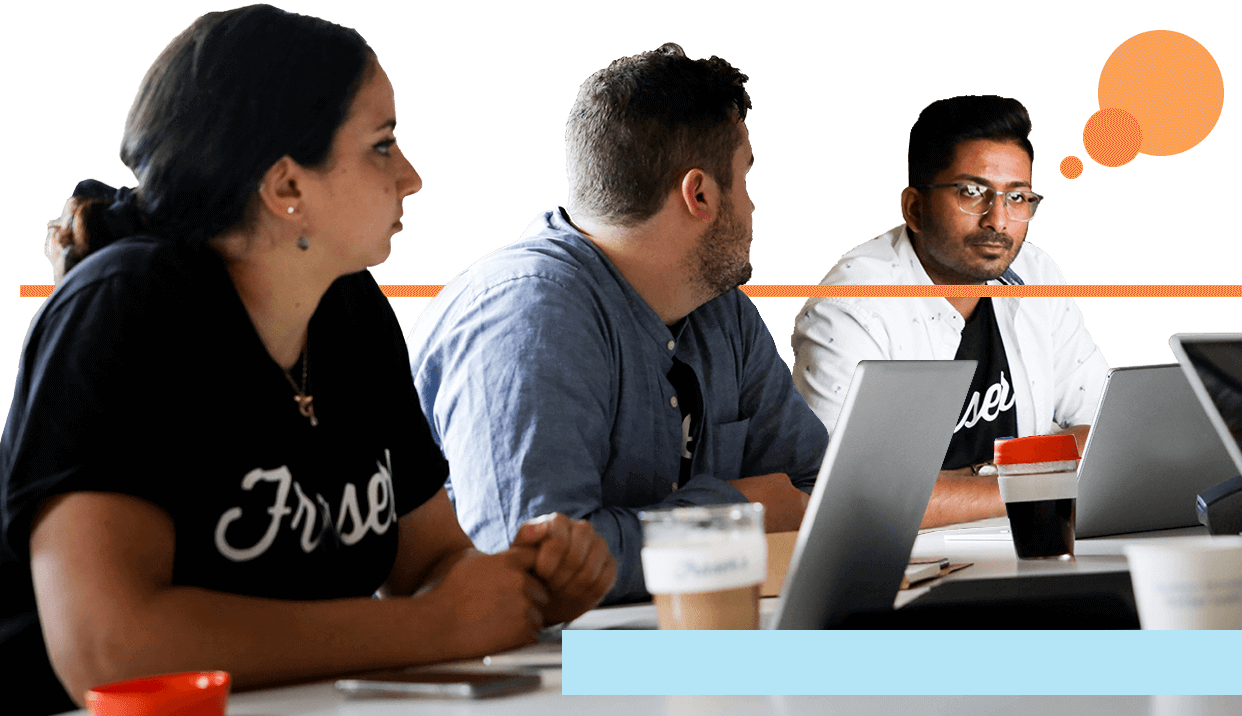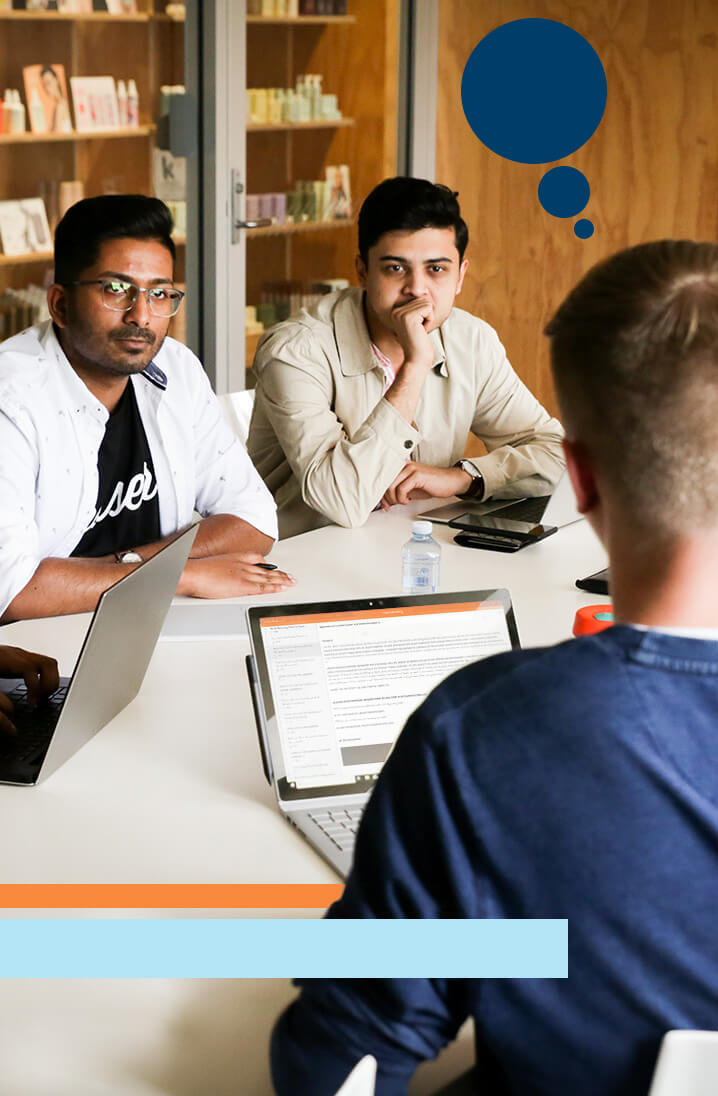 Buy Now
Comprehensive Course
Best for - Students looking for intensive start-to-finish UCAT preparation
Covers - Fundamental UCAT theory and practical exposure to thousands of questions in-person and online
Learn - Techniques for answering all kinds of UCAT questions, with speed-training for faster responses
Buy Now
Comprehensive Course Group Discount
Grab a massive 20% discount when you register as a group for our Comprehensive course!
Find Out More!
Our Comprehensive Course is the #1 Course for end-to-end UCAT exam preparation. Even if you're completely new to the UCAT, we'll teach you the fundamentals of UCAT theory, helping you understand what it's about, how it's structured, and the kinds of questions to expect. We'll give you helpful strategies for approaching questions, which you can practice yourself on our 10,000+ practice question database. You'll learn how to answer all types of UCAT questions, and your training will help you gradually increase your response times, making sure you're able to finish the exam on time. You'll improve your skills and comprehension week by week, and by the end of the course, you'll be fully prepared to succeed in your UCAT exam.
Inclusions
See what you'll get in our Comprehensive course
Course timeline flow
Our flexible course offerings let you study at times and dates that work for you. You'll complete each element of the course in a set sequence. Download the PDF to see course availability and dates.
Comprehensive Course 2021 Available Dates
Download our timeline for the Comprehensive Course and see all available dates you have to choose from.
DOWNLOAD